2021 - BALTES CLASSIC (13th Running)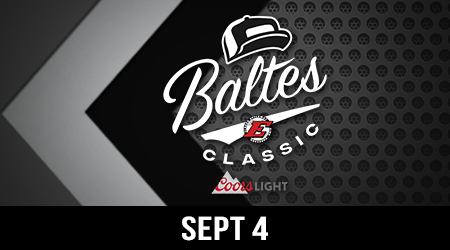 7:30 PM - SUNDAY, SEPT 5, 2021
Sunday: Baltes Classic by Coors Light will honor Earl and Berniece Baltes. This Sunday night Tripleheader will feature Late Models, plus Modifieds, & Super Stocks. This night also serves as the final tune-up for the blockbluster World 100 week.